Personal care and attention is what you expect and starlight delivers. Our production facility is well equipped with the latest technology with skilled workforce for the production of signage and digital printing. Our graphics department is equipped with latest computer softwares to support our production department.
Innovative techniques, superior materials and skilled personnel, Starlight strategy inspires confidence and guarantees our clients long term satisfaction.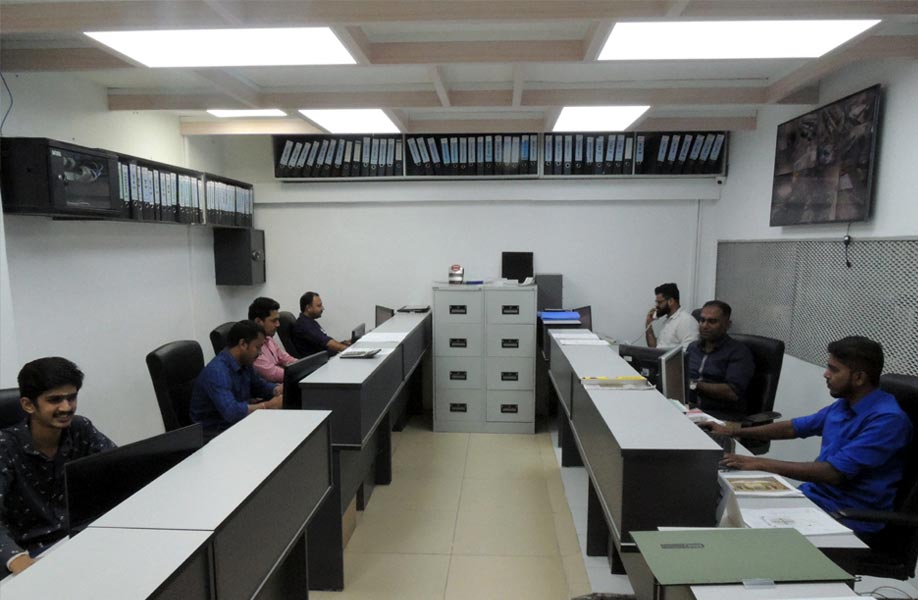 Our company has executed several successful projects in the past and the entire team brings that experience to benefit for our new customers.